ISO 9001:2015 Internal Auditor Training
Course Description
The ISO 9001:2015 Internal Auditor 2-Day Course will focus on the general understanding of the concepts of the standard and the principles and practices of effective internal audits in accordance with ISO 19011 (an international standard that sets guidelines for management systems auditing).  Each clause of the standard is explored.  Students will learn what requirements mean, how to apply them, and how to audit the requirements.
Learning Objectives
Understanding quality management definitions, the 7 Quality management Principles of ISO 9001, concepts and guidelines
Understanding the roles and responsibilities of the Internal Auditor, how to develop an audit plan, and how to conduct opening and closing meetings
Learn how to verify that your organization's current practices are conforming to requirements by gathering objective evidence through observation, interviewing, and document sampling
Conducting all phases of an internal audit
Preparing and presenting effective reports
Who Should Attend?
This course is intended for individuals responsible for conducting, managing, or participating in Quality Management System internal audits or supplier audits, including Quality Directors, QA/QC Managers or Supervisors, Manufacturing, Process or Supply Chain Engineers, ISO Coordinators, and Individuals interested in conducting, managing, or participating in first-party (internal) audits.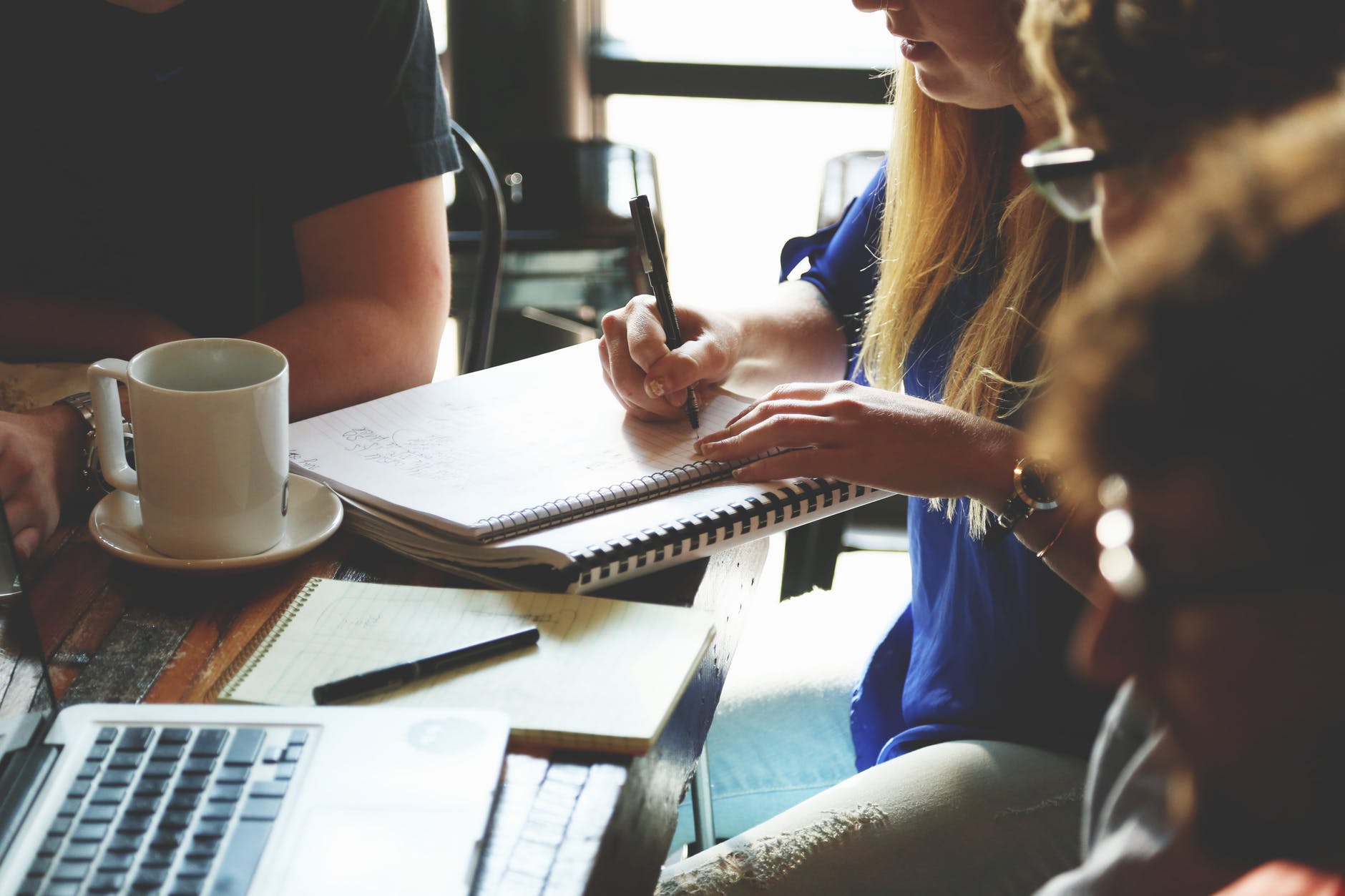 Location and Dates
June 18th – June 19th of 2018
[googlemaps https://www.google.com/maps/embed?pb=!1m14!1m8!1m3!1d11767.16684468251!2d-71.0699753!3d42.4959806!3m2!1i1024!2i768!4f13.1!3m3!1m2!1s0x0%3A0xdfebce6a66372bb7!2sExoLytic!5e0!3m2!1sen!2sus!4v1522187472443&w=600&h=450]
Course Materials
Course material (i.e. slides, exercises, etc.) will be provided.
Cost
$495 per person
Certification
Upon completion of the course, participants will receive a certificate to recognize the time and topics covered during this course.
[contact-form-7 404 "Not Found"]